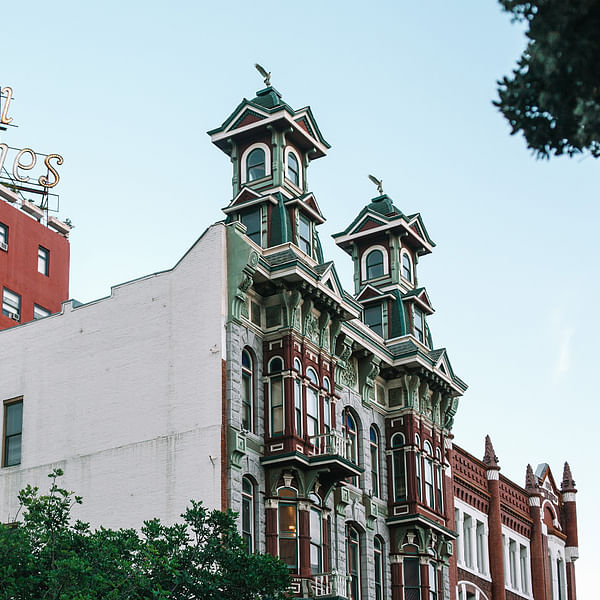 Top Vape Shops in San Diego, California
San Diego Vape Shops
Welcome to AskVape's comprehensive directory of local vape shops in San Diego, California! Whether you're a seasoned vaper or just starting out, our directory is the perfect resource to find the best vape products and accessories in your area.
San Diego is home to a thriving vape community, with a wide variety of shops and products to choose from. From e-cigarettes to mods, tanks to coils, and everything in between, you'll find it all in our directory.
At AskVape, we understand that finding the right vape shop can be a challenge. That's why we've made it easy for you to search for shops in your area, read reviews from other vapers, and find the best deals on the products you love.
Whether you're looking for a new flavor of e-juice, a replacement coil for your favorite tank, or a brand new mod to take your vaping experience to the next level, our directory has everything you need to find the perfect product.
So why wait? Browse our directory today and discover the best vape shops in San Diego. With AskVape, you'll always find the products you need and the information you can trust.