Your one-stop-shop for all things smoking and vaping in Red Bluff.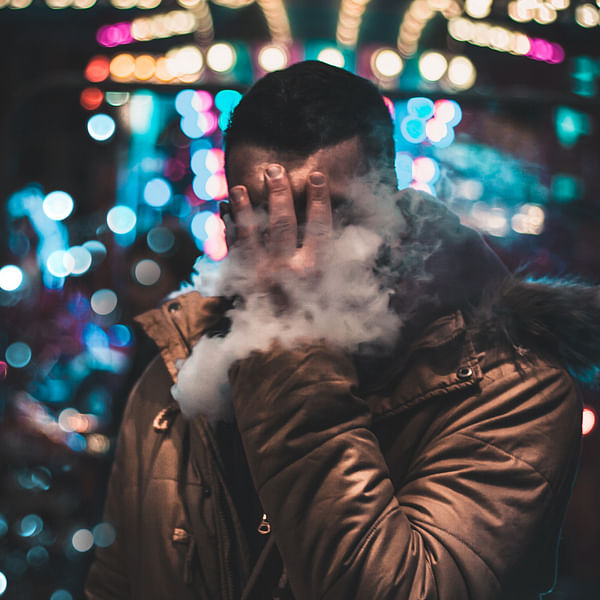 Top Vape Shops in Red Bluff, California
Discover the Best Vape Shops in Red Bluff, California
If you're a vaping enthusiast in Red Bluff, California, you're in luck! AskVape brings you the most comprehensive directory of local vape shops in the area. Whether you're a seasoned vaper or just starting out, you'll find everything you need to satisfy your vaping needs.
At AskVape, we understand that finding the right vape shop can be a daunting task. That's why we've done the hard work for you by compiling a list of the best vape shops in Red Bluff. Our directory includes shops that offer a wide range of products, from e-liquids and mods to starter kits and accessories.
When you visit a vape shop listed on AskVape, you can expect to find knowledgeable staff who are passionate about vaping. They'll be able to answer any questions you have and help you find the perfect product to suit your needs.
But that's not all - our directory also includes information on cannabis vaporizers. Whether you're a medical marijuana patient or just looking to enjoy the benefits of vaping cannabis, you'll find what you need in our directory.
So what are you waiting for? Browse our directory of vape shops in Red Bluff today and discover the best vape products in the area. With AskVape, you'll never have to settle for anything less than the best.