Your one-stop shop for all things smoking and supplements.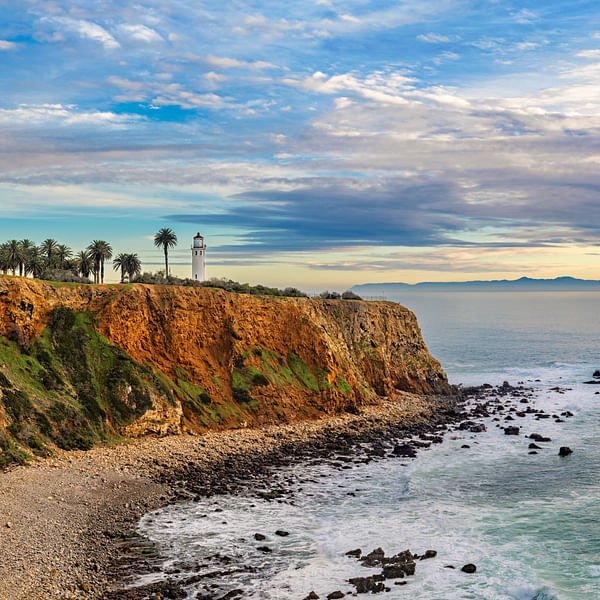 Top Vape Shops in Rancho Cucamonga, California
Rancho Cucamonga Vape Shops Directory
Welcome to AskVape's directory of vape shops in Rancho Cucamonga, California! Here, you'll find a comprehensive list of local vape shops, as well as information on the best vape products and cannabis vaporizers available in the area.
Whether you're new to vaping or a seasoned pro, our directory is the perfect resource for finding the best vape shops in Rancho Cucamonga. We've compiled a list of the top-rated shops in the area, so you can easily find the perfect place to buy your favorite vape products.
At AskVape, we're committed to providing you with the most up-to-date information on the latest vape products and trends. Our team of experts is constantly researching and testing new products, so you can trust that the information you find on our site is accurate and reliable.
So, whether you're looking for a new vape mod, e-juice, or cannabis vaporizer, you can find it all in our directory of Rancho Cucamonga vape shops. Browse our list of shops today and discover the best vape products in the area!