Find top-notch glass and accessories at The Dab Lab - LGBTQ+ friendly and with fast delivery options.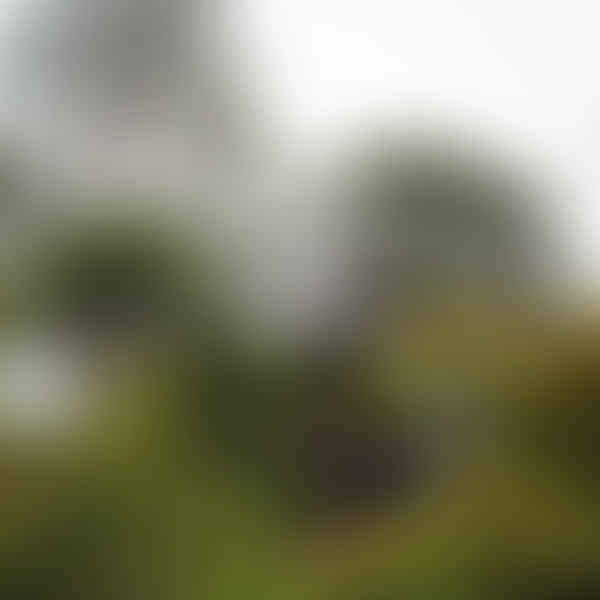 Top Vape Shops in Pacifica, California
Welcome to AskVape's Pacifica Vape Shop Directory
Located in San Mateo County, Pacifica is a beautiful coastal city in California that offers a variety of outdoor activities and attractions. Whether you're a resident or a visitor, Pacifica has a lot to offer, including a thriving vape scene.
At AskVape, we understand the importance of finding the right vape shop that meets your needs. That's why we've created this comprehensive directory of local vape shops in Pacifica. Our directory includes a variety of vape shops that offer a wide range of products and services, including e-cigarettes, e-liquids, mods, tanks, and more.
Our directory is designed to make it easy for you to find the right vape shop in Pacifica. You can search for vape shops by location, product offerings, and customer reviews. We also provide detailed information about each vape shop, including their hours of operation, contact information, and website links.
At AskVape, we're committed to providing you with the most up-to-date and accurate information about the vape shops in Pacifica. We regularly update our directory to ensure that you have access to the latest information about each vape shop.
So, whether you're a seasoned vaper or just getting started, we invite you to explore our directory of vape shops in Pacifica. Discover the best vape products and find your local shops today!