Find all your smoking essentials at HIGHZONE SMOKE SHOP.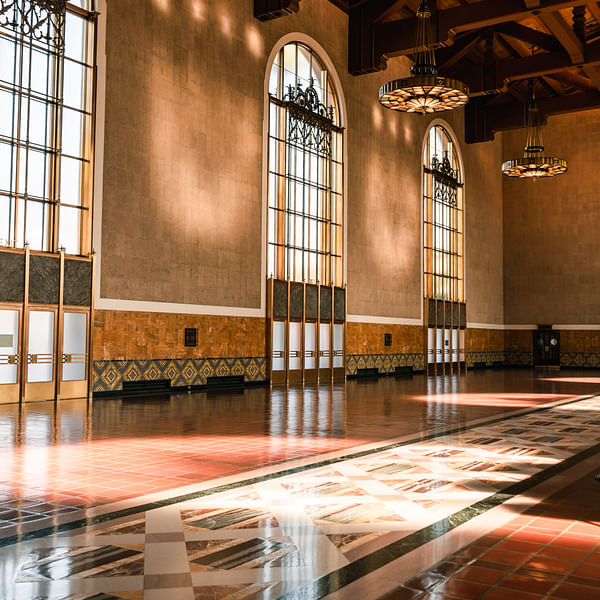 Top Vape Shops in Ontario, California
Welcome to AskVape's Ontario, California Vape Shop Directory
Ontario, California is a hub for vapers and e-cig enthusiasts. With a wide range of vape shops and cannabis vaporizers, it can be overwhelming to find the right shop for your needs. That's where AskVape comes in! Our comprehensive directory of local vape shops in Ontario, California makes it easy for you to find the best vape products and accessories.
Whether you're a beginner or an experienced vaper, our directory has everything you need to know about the local vape scene in Ontario, California. From the latest vape mods and e-juice flavors to the best cannabis vaporizers, our directory has it all.
At AskVape, we understand that finding the right vape shop can be a daunting task. That's why we've made it our mission to provide you with the most up-to-date and accurate information about local vape shops in Ontario, California. Our directory is constantly updated with new shops and products, so you can be sure that you're getting the latest information.
So, whether you're looking for a new vape mod, e-juice flavor, or cannabis vaporizer, be sure to check out our directory of local vape shops in Ontario, California. With AskVape, you can find the best products and accessories, and support local businesses in your community.