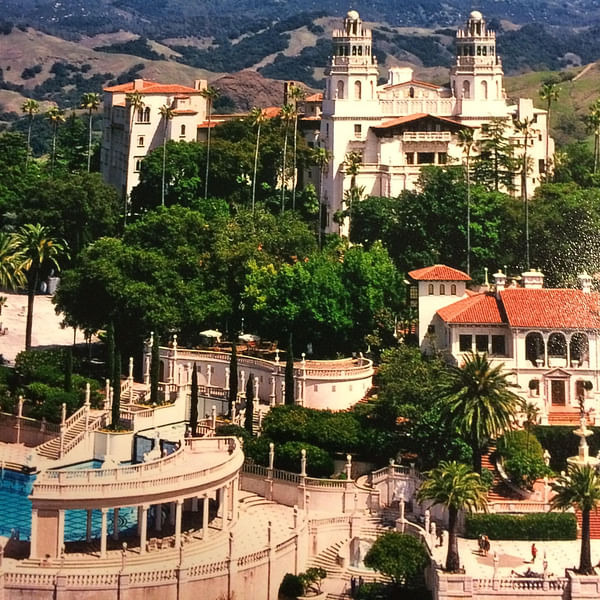 Top Vape Shops in Laguna Hills, California
Welcome to AskVape's Laguna Hills Vape Shop Directory
If you're looking for the best vape shops in Laguna Hills, California, you've come to the right place. At AskVape, we're dedicated to providing you with the most comprehensive directory of local vape shops and cannabis vaporizers.
Whether you're a seasoned vaper or just starting out, our directory will help you find the perfect shop to meet your needs. We've done the research so you don't have to, compiling a list of the best vape shops in Laguna Hills based on customer reviews, product selection, and overall experience.
At these shops, you'll find a wide variety of vape products, including e-cigarettes, e-liquids, mods, tanks, and accessories. You'll also find knowledgeable staff who can help you choose the right products for your needs and answer any questions you may have.
At AskVape, we believe in promoting responsible vaping practices and providing accurate information about vaping and e-cigarettes. That's why we're committed to being your trusted source for vape and e-cig information.
So, whether you're a local resident or just passing through, be sure to check out our directory of Laguna Hills vape shops and find the best products and services in the area. Happy vaping!