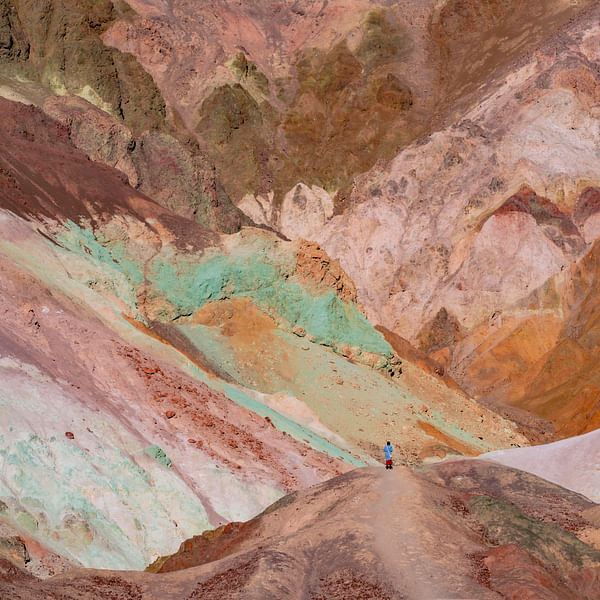 Top Vape Shops in Fremont, California
Fremont, California Vape Shops
Fremont, California is a city located in the San Francisco Bay Area, known for its beautiful parks and outdoor recreational activities. It is also home to a thriving vaping community, with a variety of vape shops and e-cigarette retailers located throughout the city.
Whether you're a seasoned vaper or just starting out, Fremont has a variety of options to suit your needs. From starter kits to advanced mods, you'll find everything you need to enjoy your vaping experience.
At AskVape, we're dedicated to providing you with the most comprehensive directory of local vape shops in Fremont. Our directory includes information on the best vape products, as well as the most reputable and reliable vape shops in the area.
Our goal is to make it easy for you to find the perfect vape shop in Fremont, whether you're looking for a specific product or just want to browse the latest trends in vaping. With our directory, you can quickly and easily find the best vape shops in Fremont, and connect with other members of the vaping community.
So why wait? Browse our directory today and discover the best vape shops in Fremont, California. Whether you're looking for a new e-cigarette or just want to learn more about the vaping community, AskVape has everything you need to get started.