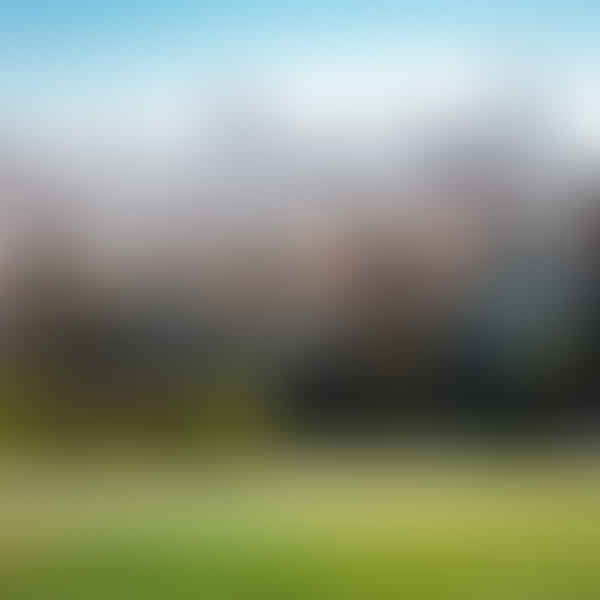 Top Vape Shops in Clovis, California
Clovis, California Vape Shops
Welcome to AskVape's Clovis, California directory of vape shops! Clovis is a city located in Fresno County, California, and is home to a thriving vape community. Whether you're a beginner or an experienced vaper, you'll find a variety of vape shops in Clovis that cater to your needs.
At AskVape, we understand that finding the right vape shop can be overwhelming. That's why we've created this directory to help you find the best vape shops in Clovis. Our directory includes a comprehensive list of local vape shops, so you can easily find the one that's right for you.
When you visit a vape shop in Clovis, you'll find a wide variety of vape products, including e-cigarettes, e-liquids, mods, tanks, and accessories. Many vape shops also offer a variety of cannabis vaporizers, so you can enjoy your favorite herb in a safe and convenient way.
At AskVape, we believe that education is key to a successful vaping experience. That's why we've created a comprehensive resource center that includes articles, guides, and reviews to help you make informed decisions about your vaping needs. Our goal is to provide you with the information you need to make the most of your vaping experience.
So, whether you're a local resident or just passing through, be sure to check out our directory of Clovis vape shops to find the best vape products and accessories in town. With so many great options to choose from, you're sure to find the perfect vape shop to meet your needs.