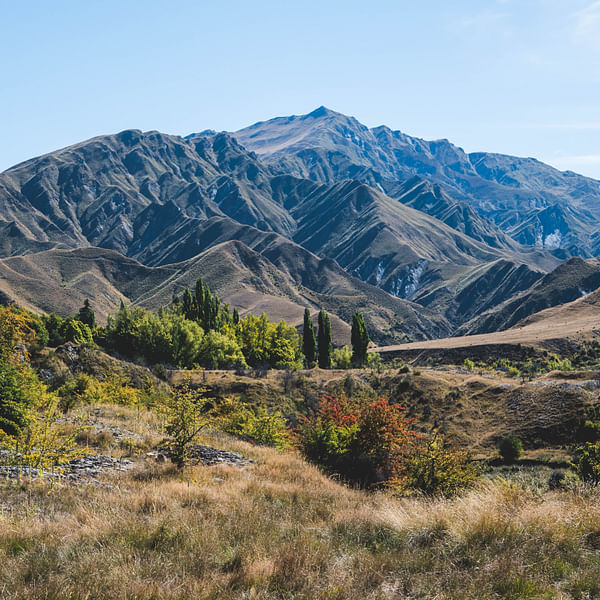 Top Vape Shops in Apple Valley, California
Welcome to AskVape's Apple Valley Vape Shop Directory
Apple Valley, California is a beautiful city located in the heart of San Bernardino County. Known for its stunning landscapes and warm climate, Apple Valley is also home to a thriving vaping community. Whether you are a seasoned vaper or just starting out, there are plenty of local vape shops in Apple Valley that can cater to your needs.
At AskVape, we are committed to providing you with the most comprehensive directory of local vape shops in Apple Valley. Our directory includes a wide range of vape shops that offer everything from e-cigarettes and e-liquids to mods and accessories. We have also included information on cannabis vaporizers for those who are interested in exploring this alternative form of vaping.
Our directory is designed to make it easy for you to find the best vape products and local shops in Apple Valley. We have included detailed information on each shop, including their location, hours of operation, and contact information. You can also read reviews from other vapers to get an idea of the quality of service and products offered by each shop.
Whether you are looking for a specific brand of e-liquid or need help choosing the right mod for your needs, the local vape shops in Apple Valley have got you covered. With their knowledgeable staff and wide selection of products, you are sure to find everything you need to enhance your vaping experience.
So, what are you waiting for? Browse our directory today and discover the best vape products and local shops in Apple Valley. With AskVape, finding the perfect vaping experience has never been easier.