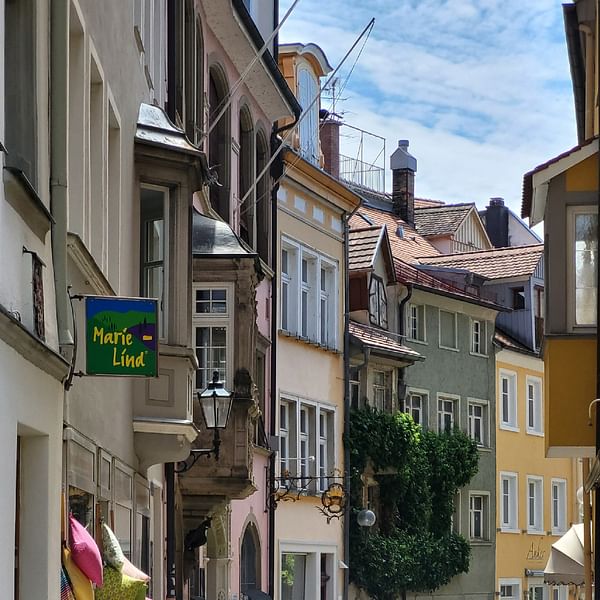 Top Vape Shops in Harrison, Arkansas
Welcome to AskVape in Harrison, Arkansas
If you're a vaper in Harrison, Arkansas, you're in luck! AskVape is here to help you find the best local vape shops and cannabis vaporizers in your area. Our comprehensive directory provides you with all the information you need to make informed decisions about your vaping needs.
Whether you're a beginner or an experienced vaper, our directory has something for everyone. From starter kits to advanced mods, we have it all. Our local shops offer a wide range of e-liquids, including traditional tobacco and menthol flavors, as well as more exotic options like fruity and dessert flavors.
At AskVape, we understand that vaping is more than just a hobby for many people. It's a lifestyle. That's why we're committed to providing you with the most up-to-date information on the latest vaping trends and products. Our team of experts is constantly researching and testing new products to ensure that we bring you the best of the best.
So, whether you're looking for a new vape shop to call home or just want to explore the latest vaping products, AskVape is here to help. Browse our directory today and discover the best vape products and local shops in Harrison, Arkansas!