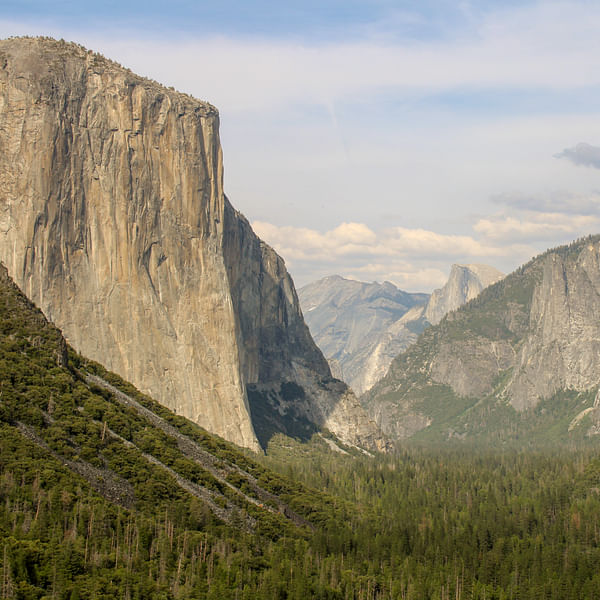 Top Vape Shops in El Dorado, Arkansas
Welcome to AskVape El Dorado, Arkansas!
El Dorado, Arkansas is a city that is rich in history and culture. It is also home to a vibrant vaping community that is passionate about all things vape and e-cig related. If you are looking for the best vape products and local shops in El Dorado, AskVape is your trusted source for information.
At AskVape, we are dedicated to providing you with the most comprehensive directory of local vape shops and cannabis vaporizers in El Dorado. Whether you are a seasoned vaper or just getting started, our directory will help you find the best products and shops in your area.
Our directory includes a wide range of vape shops that offer a variety of products, including e-liquids, mods, tanks, and accessories. We also feature a selection of cannabis vaporizers for those who prefer to vape their herbs.
At AskVape, we understand that finding the right vape products and shops can be overwhelming. That's why we have made it our mission to provide you with the information you need to make informed decisions about your vaping needs. Our directory includes detailed information about each shop, including their location, hours of operation, and customer reviews.
So whether you are a local resident or just passing through, be sure to check out AskVape El Dorado, Arkansas for all your vaping needs. We are committed to helping you find the best products and shops in your area, so you can enjoy a satisfying vaping experience.