Discover quality tobacco, clothing, incense, and jewelry at Up In Smoke Smoke Shop.
Taiga Smoke & Vape Shop - Your one-stop-shop for all your smoking and vaping needs.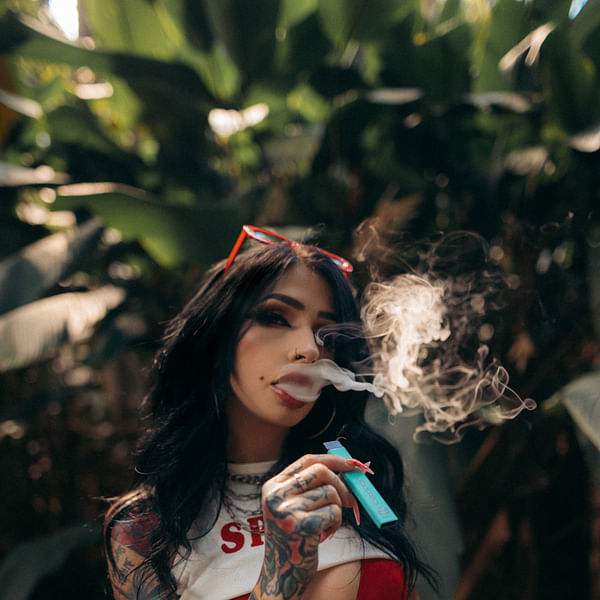 Top Vape Shops in Tempe, Arizona
Discover the Best Vape Shops in Tempe, Arizona
Tempe, Arizona is a vibrant city with a thriving vape culture. Whether you're a seasoned vaper or just getting started, you'll find everything you need at the local vape shops. From e-cigarettes and mods to e-liquids and accessories, the shops in Tempe have it all.
At AskVape, we've compiled a comprehensive directory of the best vape shops in Tempe. Our directory includes shops that offer a wide range of products and services, from beginner kits to advanced mods and custom e-liquids.
Our directory is designed to help you find the perfect vape shop for your needs. Whether you're looking for a specific brand or just want to browse the latest products, you'll find it all here.
Our listings include detailed information about each shop, including their address, phone number, and hours of operation. You'll also find reviews from other vapers, so you can get an idea of what to expect before you visit.
At AskVape, we're committed to providing you with the most up-to-date information about the vape shops in Tempe. We regularly update our directory to ensure that you have access to the latest products and services.
So if you're looking for the best vape shops in Tempe, look no further than AskVape. Our directory is your go-to source for all things vape-related in Tempe, Arizona.