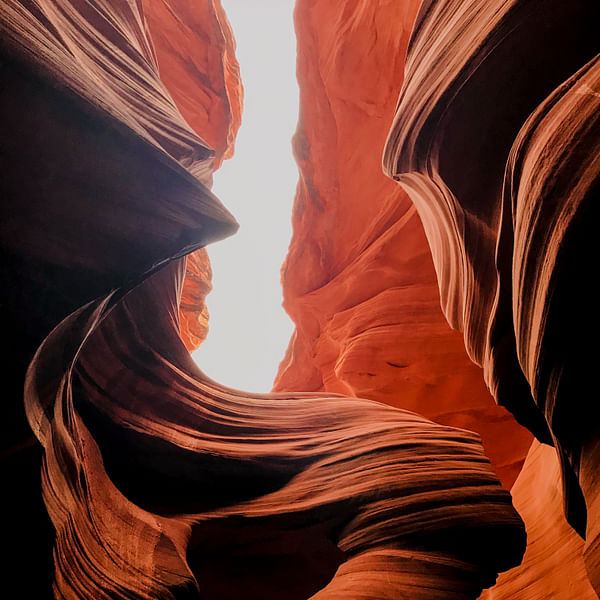 Top Vape Shops in Glendale, Arizona
Welcome to AskVape's Glendale, Arizona Directory
Glendale, Arizona is a vibrant city with a thriving vape and e-cig community. Whether you're a seasoned vaper or just starting out, you'll find everything you need in Glendale's local vape shops.
At AskVape, we're dedicated to providing you with the most comprehensive directory of local vape shops and cannabis vaporizers in Glendale. Our directory features a wide range of businesses, from small independent shops to larger chain stores, so you're sure to find the perfect place to meet your vaping needs.
Our directory includes information on each business's location, hours of operation, and product offerings, so you can easily find the right shop for you. Plus, we've included customer reviews and ratings to help you make an informed decision about where to shop.
Whether you're looking for the latest vape mods, e-liquids, or accessories, you'll find it all in Glendale's local vape shops. And if you're new to vaping, our directory includes businesses that offer beginner-friendly products and knowledgeable staff to help you get started.
So why wait? Browse our directory today to find the best vape products and local shops in Glendale, Arizona. With AskVape, you'll discover a world of vaping possibilities!