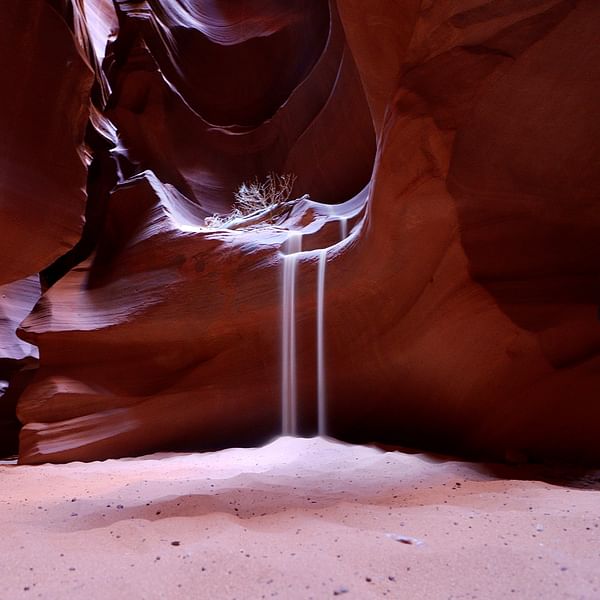 Top Vape Shops in Anthem, Arizona
Welcome to AskVape's Anthem, Arizona Vape Shop Directory
Located in Maricopa County, Anthem, Arizona is a beautiful city with a population of over 23,000 people. Known for its stunning natural beauty and outdoor recreational opportunities, Anthem is also home to a thriving vape and e-cig community.
At AskVape, we are dedicated to providing you with the most comprehensive directory of local vape shops in Anthem. Whether you're a seasoned vaper or just getting started, our directory makes it easy to find the best vape products and accessories in your area.
Our directory includes a wide range of vape shops, from small independent stores to larger chain retailers. Each shop offers a unique selection of products, including e-liquids, mods, tanks, and more. With so many options to choose from, you're sure to find the perfect vape products to suit your needs.
At AskVape, we understand that finding a reliable and trustworthy vape shop can be a challenge. That's why we've made it our mission to provide you with accurate and up-to-date information about the best vape shops in Anthem. Our directory includes detailed information about each shop, including their hours of operation, location, and customer reviews.
So whether you're a local resident or just passing through, be sure to check out our Anthem, Arizona vape shop directory. With our help, you'll be able to discover the best vape products and find your local shops today!