Alaskan Sweet Vapes - Your One-Stop Shop for All Your Vaping Needs!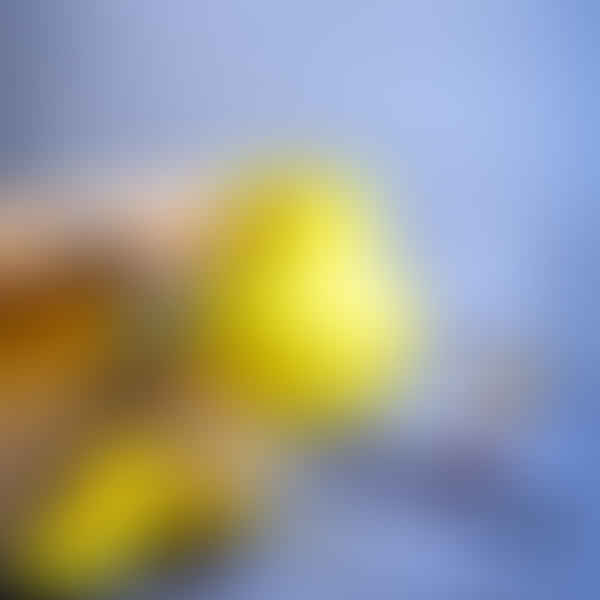 Top Vape Shops in Wasilla, Alaska
Discover the Best Vape Shops in Wasilla, Alaska
Welcome to AskVape, your trusted source for all things vape and e-cig related. If you're looking for the best vape shops in Wasilla, Alaska, you've come to the right place. Our comprehensive directory features a wide range of local businesses that offer a variety of vape products and accessories.
Whether you're a seasoned vaper or just starting out, our directory has everything you need to find the perfect vape shop in Wasilla. From e-liquids and mods to tanks and coils, our local businesses offer a wide range of products to suit your needs.
At AskVape, we understand that finding the right vape shop can be a daunting task. That's why we've made it easy for you to find the best businesses in your area. Our directory features only the most reputable and reliable vape shops in Wasilla, so you can shop with confidence.
When you use our directory, you'll be able to read reviews from other vapers in the community, so you can get an idea of what to expect from each business. You'll also be able to see each shop's hours of operation, location, and contact information, making it easy to plan your visit.
So why wait? Browse our directory today and discover the best vape shops in Wasilla, Alaska. Whether you're looking for a new e-liquid flavor or a high-quality mod, our local businesses have everything you need to enhance your vaping experience.