Get your vape fix at Cloud 9 Vapes - friendly staff, quick visits, and free Wi-Fi.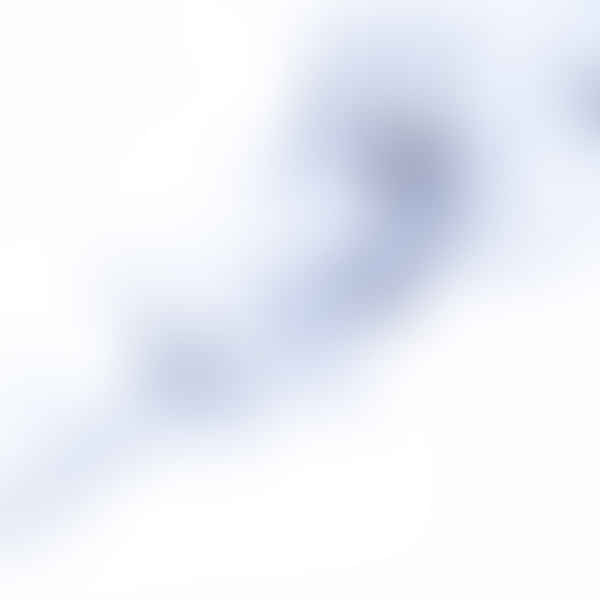 Top Vape Shops in Semmes, Alabama
Semmes, Alabama Vape Shops Directory
Welcome to AskVape's Semmes, Alabama directory of local vape shops! Whether you're a seasoned vaper or just starting out, our comprehensive directory will help you find the best vape products and shops in Semmes.
At AskVape, we understand that vaping is more than just a hobby - it's a lifestyle. That's why we've created a platform that provides you with the latest information on vape products, e-cigs, and cannabis vaporizers. Our goal is to help you make informed decisions about your vaping needs.
Our Semmes directory is designed to make it easy for you to find the best vape shops in the area. We've compiled a list of local shops that offer a wide range of vape products, including e-liquids, mods, tanks, and accessories. Whether you're looking for a new device or just need to stock up on your favorite e-juice, our directory has got you covered.
At AskVape, we believe in providing our users with accurate and up-to-date information. That's why we regularly update our directory to ensure that you have access to the latest information on local vape shops in Semmes. We also encourage our users to leave reviews and ratings of the shops they visit, so that others can benefit from their experiences.
So, whether you're a local resident or just passing through Semmes, Alabama, be sure to check out our directory of vape shops. With our help, you'll be able to find the best vape products and shops in the area.