Discover the best Shisha, hookah tobacco, glassworks, water pipes, and more at PHARAOH Smoke Shop.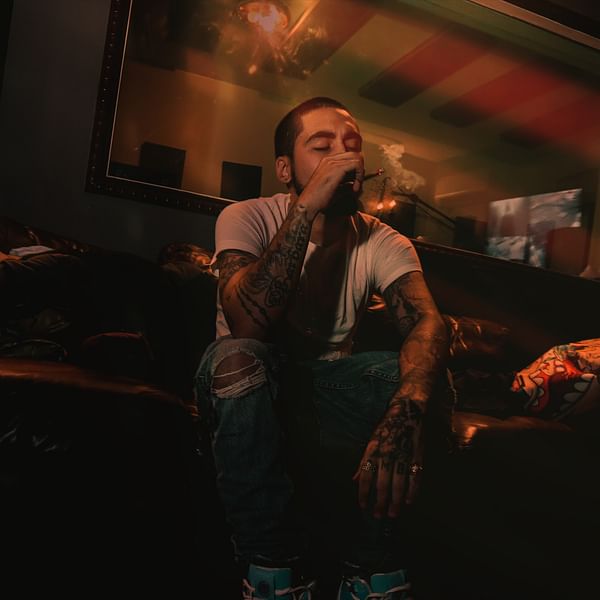 Top Vape Shops in Pelham, Alabama
Pelham, Alabama Vape Shops Directory
Pelham, Alabama is a city that has embraced the vaping culture with open arms. With a population of over 20,000 people, it's no surprise that there are plenty of vape shops in the area. Whether you're a seasoned vaper or just starting out, you're sure to find what you need in Pelham.
At AskVape, we've compiled a comprehensive directory of local vape shops in Pelham, Alabama. Our directory includes information on the best vape products and where to find them. We've done the research so you don't have to.
Our directory includes a variety of vape shops that cater to all types of vapers. Whether you're looking for a basic starter kit or the latest and greatest mods and tanks, you'll find it all in Pelham. Our directory also includes information on cannabis vaporizers for those who prefer to vape their herbs.
When you visit a vape shop in Pelham, you can expect to find knowledgeable staff who are passionate about vaping. They can help you find the perfect product to suit your needs and answer any questions you may have. Many vape shops also offer a variety of e-liquid flavors to choose from, so you can find the perfect flavor to satisfy your taste buds.
At AskVape, we believe that vaping is a healthier alternative to smoking traditional cigarettes. We're committed to providing you with the most up-to-date information on vaping and the best local vape shops in Pelham, Alabama. Browse our directory today and discover the best vape products and local shops in your area!