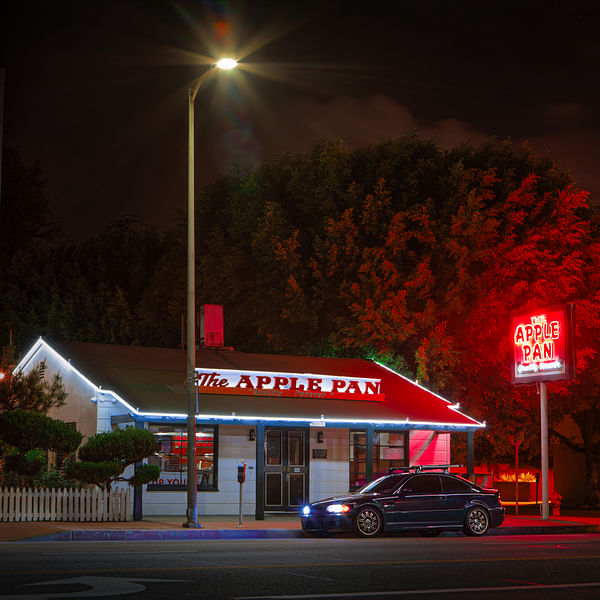 Top Vape Shops in Jasper, Alabama
Welcome to AskVape's Jasper, Alabama Vape Shop Directory
If you're a vaper in Jasper, Alabama, you're in luck! AskVape has compiled a comprehensive list of local vape shops in your area. Whether you're a beginner or a seasoned vaper, you'll find everything you need to satisfy your vaping needs.
At AskVape, we understand that finding the right vape shop can be a daunting task. That's why we've made it our mission to provide you with a reliable and up-to-date directory of the best vape shops in Jasper, Alabama.
Our directory includes a wide range of vape shops, from small independent stores to larger chain stores. Each store offers a unique selection of vape products, including e-liquids, mods, tanks, and accessories. You'll also find a variety of cannabis vaporizers for those who prefer to vape dry herbs.
Whether you're looking for a specific brand or just browsing for something new, our directory makes it easy to find what you're looking for. Plus, with our user reviews and ratings, you can get an idea of what to expect before you even step foot in the store.
So what are you waiting for? Browse our directory of Jasper, Alabama vape shops today and discover the best vape products in your area!