Discover the best CBD and vape products at Mary Jane's Smoke & Vape Shop in Homewood.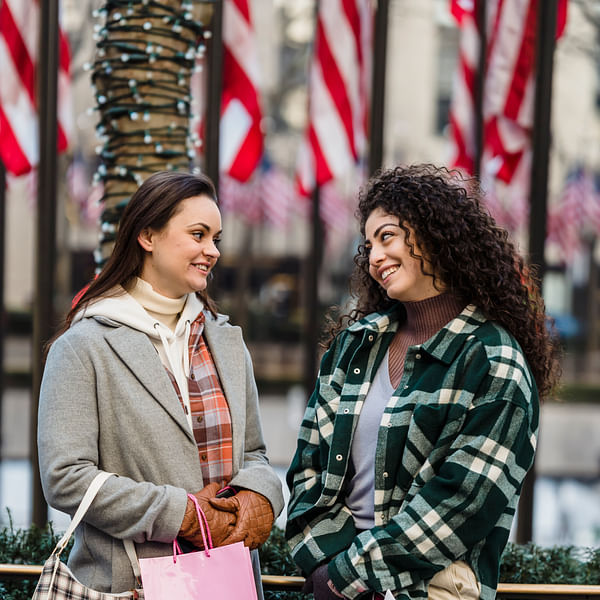 Top Vape Shops in Homewood, Alabama
Welcome to Homewood, Alabama's Vape Shop Directory
Homewood, Alabama is a small city located in Jefferson County, just south of Birmingham. With a population of just over 25,000, Homewood is a tight-knit community that values quality products and services. That's why we've created this directory of local vape shops - to help you find the best vape products in town.
Whether you're a seasoned vaper or just getting started, there's something for everyone in Homewood's vape shops. You'll find a wide variety of e-liquids, mods, tanks, and accessories to choose from. Plus, many of our local shops offer expert advice and guidance to help you find the perfect product for your needs.
At AskVape, we're committed to providing you with the most comprehensive and up-to-date information about local vape shops. That's why we've compiled this directory of Homewood's best vape shops. We've done the research so you don't have to - all you have to do is browse our directory and find the shop that's right for you.
So, whether you're a Homewood resident or just passing through, be sure to check out our directory of local vape shops. You're sure to find the perfect product to suit your vaping needs.