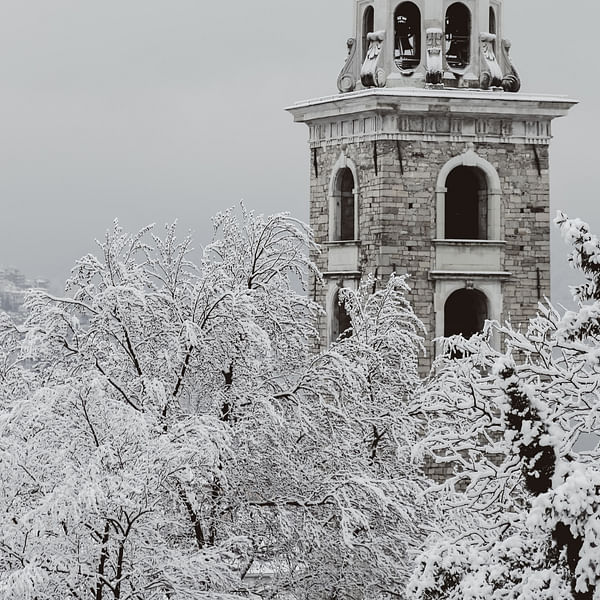 Top Vape Shops in Gadsden, Alabama
Vaping in Gadsden, Alabama
Gadsden, Alabama is a city with a rich history and a vibrant culture. It's also a great place for vapers! Whether you're a seasoned vaper or just getting started, you'll find plenty of options in Gadsden.
At AskVape, we're committed to helping you find the best vape products and local shops in Gadsden. Our comprehensive directory includes everything from starter kits to advanced mods, as well as a wide range of e-liquids and accessories.
One of the great things about vaping is that it's a customizable experience. With so many different products available, you can find the perfect combination of hardware and e-liquid to suit your preferences. Whether you're looking for a high-nicotine e-juice or a sub-ohm tank, you'll find it in Gadsden.
Of course, finding the right products is only half the battle. You also need to find a reliable and trustworthy vape shop. That's where AskVape comes in. Our directory includes only the best vape shops in Gadsden, so you can shop with confidence.
So what are you waiting for? Check out our directory today and find the best vape products and shops in Gadsden, Alabama!