Discover quality phone repair and vape products at Pharaoh Smoke Vape CBD.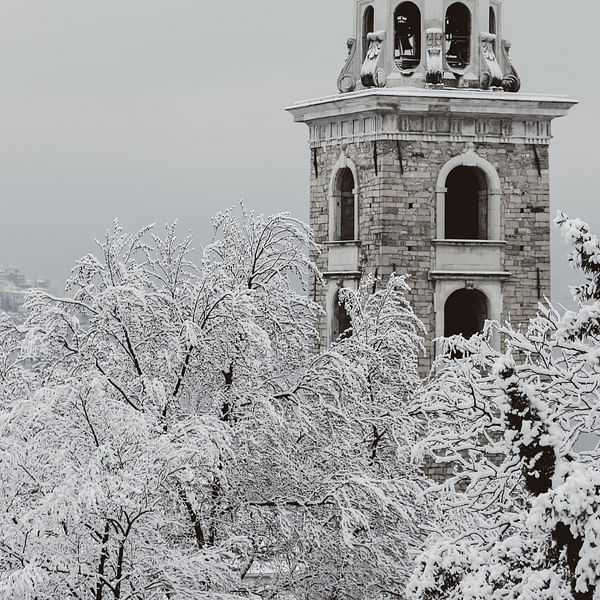 Top Vape Shops in Attalla, Alabama
Welcome to AskVape Attalla, Alabama!
If you're looking for the best vape shops in Attalla, Alabama, you've come to the right place. AskVape is your trusted source for all things vape and e-cig related. We've compiled a comprehensive directory of local vape shops in Attalla, so you can easily find the products you need.
Whether you're a seasoned vaper or just starting out, we've got you covered. Our directory includes a wide range of vape shops, from those that specialize in e-liquids to those that carry a variety of hardware and accessories. You'll find everything you need to get started or to take your vaping experience to the next level.
At AskVape, we're committed to providing you with the most up-to-date information on the latest vape products and trends. We understand that the vaping industry is constantly evolving, and we strive to keep our directory current with the latest products and services.
So, whether you're looking for a new vape mod, e-juice, or just some friendly advice, you can count on AskVape to help you find what you need. Browse our directory of local vape shops in Attalla today and discover the best vape products in town!