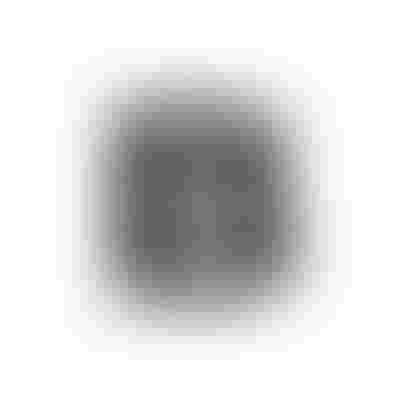 Coit Smoke & Vape Shop | Vape Shop l CBD Store l Smoke Shop | Kratom l Delta 8 THC | Elf Bar | Esco Bar | 3Chi
Review of Coit Smoke & Vape Shop | Vape Shop l CBD Store l Smoke Shop | Kratom l Delta 8 THC | Elf Bar | Esco Bar | 3Chi
Coit Smoke & Vape Shop is a tobacco shop and vaporizer store located in Dallas, Texas. They offer a wide range of products including CBD, Kratom, Delta 8 THC, Elf Bar, and Esco Bar. The store is open seven days a week, with extended hours on weekdays, making it easy for customers to stop by at their convenience.
Products and Services
Coit Smoke & Vape Shop offers a variety of smoking and vaping products. They have a large selection of disposables, pods, and flavors to choose from. In addition, they carry Zippo Lighters, rechargeable butane inserts, and USB ARC Lighters. Customers can also find a variety of CBD products, Kratom, and Delta 8 THC. The store is constantly adding new products to their inventory, so customers can always find something new to try.
Coit Smoke & Vape Shop is known for its excellent customer service. The staff is knowledgeable and friendly, always willing to help customers find the products they need. They offer quick visits, making it easy for customers to get in and out of the store quickly. The store is also LGBTQ+ friendly, making it a welcoming place for everyone.
Accessibility
The store is wheelchair accessible, with a wheelchair accessible entrance and parking lot. This makes it easy for customers with disabilities to access the store.
Payment Options
Coit Smoke & Vape Shop accepts debit cards, credit cards, and NFC mobile payments. This makes it easy for customers to pay for their purchases in the way that is most convenient for them.
Customer Reviews
Customers rave about the selection of products and the excellent customer service at Coit Smoke & Vape Shop. One customer said, "Great varieties ever seen anywhere in Dallas smoke shops with a very decent price, been here quite few times, sales person is very Frendly and now they also offer me a discount every time I stop by there. 10/10 must go smoke shop in around here." Another customer said, "If you are fan of Zippo Lighters this is the location with the most up to date line up from windproof lighters, rechargeable butane inserts and USB ARC Lighters. Must Visit. Excellent Customer Service."
Overall, customers are very satisfied with the products and services offered by Coit Smoke & Vape Shop. They appreciate the friendly and knowledgeable staff, the wide selection of products, and the convenient location and hours.
From the business
"We carry all delta 8, delta 10, hhc, thc-o, smoke accessories, vapes, disposables, water pipes and many more.. Follow us on instagram @coitsmoke and keep updated with deals!"
Amenities
Wheelchair accessible entrance
Wheelchair accessible parking lot
In-store shopping
Coit Smoke & Vape Shop | Vape Shop l CBD Store l Smoke Shop | Kratom l Delta 8 THC | Elf Bar | Esco Bar | 3Chi Reviews -
441
Coit Smoke & Vape Shop | Vape Shop l CBD Store l Smoke Shop | Kratom l Delta 8 THC | Elf Bar | Esco Bar | 3Chi Hours
Monday

8 AM to 10 PM

Tuesday

8 AM to 10 PM

Wednesday

8 AM to 10 PM

Thursday

8 AM to 10 PM

Friday

8 AM to 10 PM

Saturday

9 AM to 10 PM

Sunday

9 AM to 10 PM