Exploring Starter Kits, What to Look for, and How to Choose!
Ready to embark on a vaping journey? A well-chosen vape starter kit can be your gateway into the vaping world, providing everything you need to get started on the right foot. But with countless options available, finding the perfect starter kit can feel like navigating a cloud-filled maze. Fear not! In this guide, we'll navigate the landscape together, uncovering what to look for and how to choose the ideal starter kit that suits your preferences, budget, and vaping goals.
Understanding the Different Types of Vape Kits
Stepping into the vaping world can feel like being a kid in a candy store. There's a dazzling array of choices, each more enticing than the last. But don't fret; I'm here to help you understand the different types of vape kits available in today's market.
Starter Kits: These are perfect for beginners. They're simple, easy to use, and usually have everything you need to start vaping. Think of them as the 'plug and play' of the vape world.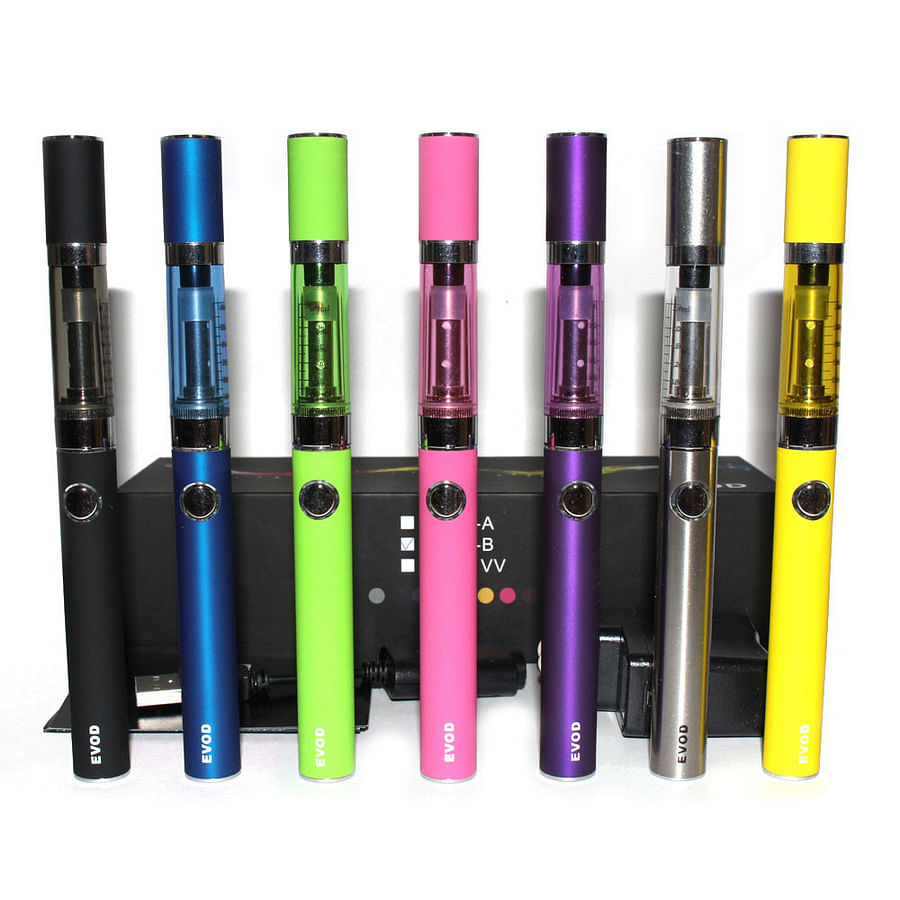 Pod Systems are compact and portable, making them great for on-the-go vaping. They use replaceable pods filled with e-liquid, offering a hassle-free experience.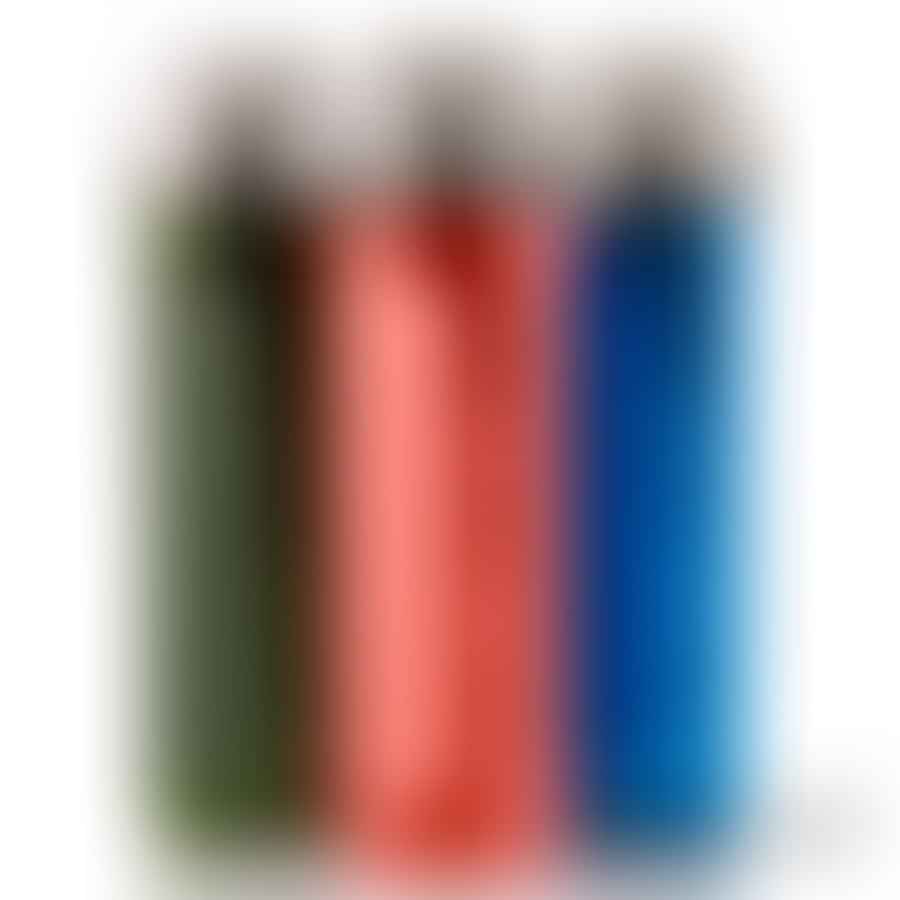 Box Mods: For the more experienced vapers, box mods offer a high level of customization. You can adjust wattage, voltage, and temperature to fine-tune your vaping experience.
Cannabis Vaporizers: These are specifically designed for vaping cannabis products. They heat cannabis to a point where it releases its active compounds without burning it, providing a smoother and cleaner experience.
Remember, the best vape kits are the ones that suit your personal needs and preferences. Whether you're after simplicity, portability, customization, or a specific use like cannabis vaping, there's a kit for you. So, take your time, research, and don't be afraid to ask questions. That's what we're here for at AskVape.
Factors to Consider When Choosing a Vape Kit
Now that we've explored the different types of vape kits let's dive into the key factors you should consider when choosing the fit for your needs. This is where the rubber meets the road, and your personal preferences come into play.
1. Your Vaping Experience: If you're new to the vape scene, a starter kit might be your best bet. It's user-friendly and requires minimal setup. On the other hand, if you're an experienced vaper, a box mod might be more up your alley, offering a high level of customization to perfect your vaping experience.
2. Portability: Consider your lifestyle. If you're always on the move, a compact pod system that fits easily into your pocket might be the ideal choice. But a larger, more robust box mod could be better if you're more of a homebody.
3. Purpose:

Are you looking to quit smoking? Or perhaps you're interested in cannabis vaping? The purpose behind your vaping can significantly influence the type of kit you choose. For instance, cannabis vaporizers are explicitly designed for vaping cannabis products, providing a smoother and cleaner experience.



4. Budget:

Vape kits can range from affordable to high-end. It's essential to set a budget before you start shopping. Remember, more expensive doesn't always mean better. There are plenty of quality, affordable options available on the market.



5. Local Availability: Check out your local vape shops. Not only can you find a wide range of products, but you can also get expert advice and recommendations based on your needs and preferences.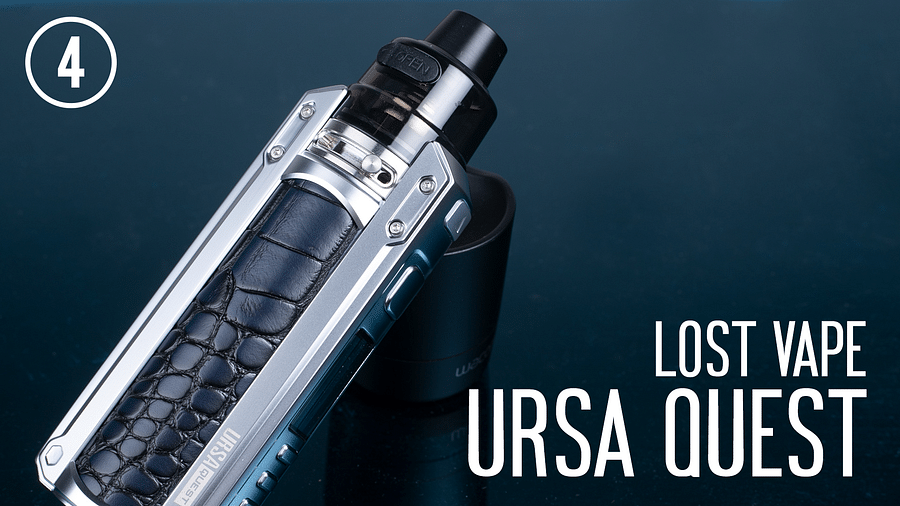 Choosing the fitting vape kit is a personal journey. It's about finding the kit that fits your lifestyle, meets your needs, and gives you the best vaping experience. So take your time, consider these factors, and make an informed decision. And remember, we're always here at AskVape to help guide you through the vape market.
Exploring the Best Vape Kits on the Market
Stepping into the vaping world can feel like entering a labyrinth, with countless paths to explore. But fear not, dear vaper, as we journey together into the realm of the best vape kits on the market.
First, let's meet the Vaporesso Luxe PM40. This sleek pod mod is a dream for those seeking a compact yet powerful device. Its adjustable wattage and airflow system allows you to tailor your vaping experience to your liking. It's perfect for beginners and seasoned vapers who value portability and performance.
Next, we have the Voopoo Drag X Plus. Thanks to its versatility and durability, this kit is a favorite among the vaping community. A single 18650 or 21700 battery powers it and can reach a maximum output of 100W. The Drag X Plus is a testament to Voopoo's commitment to creating high-quality vape products.
For cannabis enthusiasts, the Pax 3 cannabis vaporizer is a must-have. It's a dual-use vaporizer that allows you to enjoy dry herbs and concentrates. It heats up in 15 seconds and offers a smooth, flavorful vape.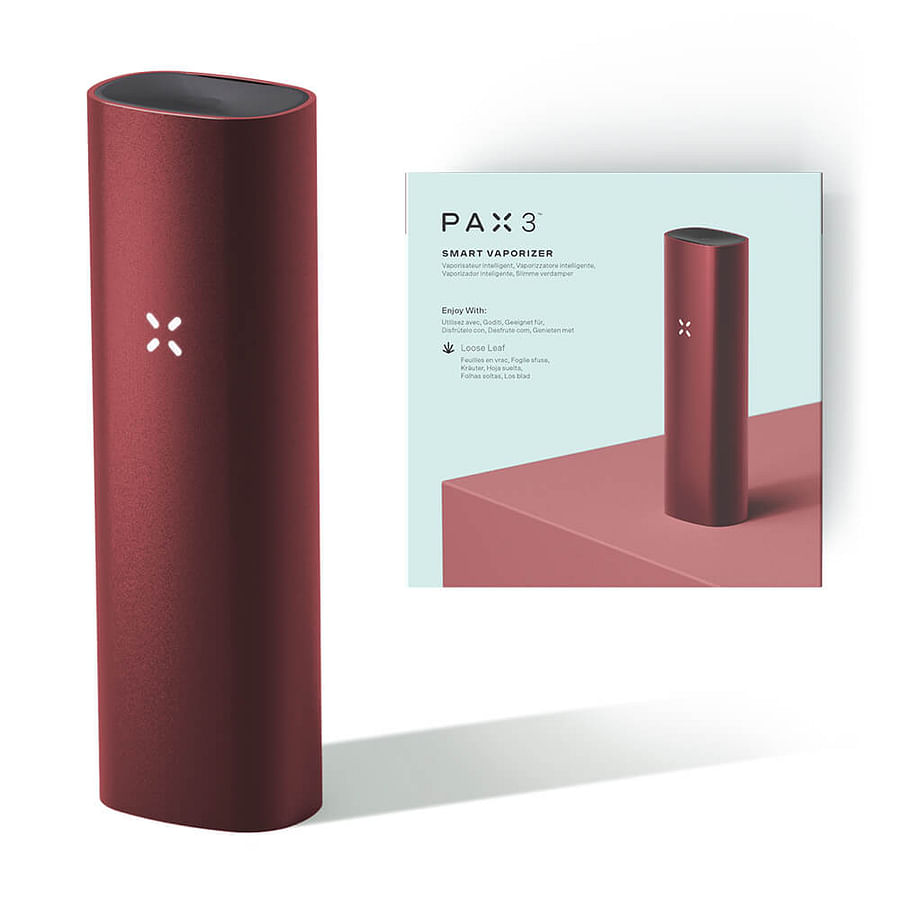 Lastly, the SMOK Nord 4 is a fantastic choice for those on a budget. It's an affordable pod system that doesn't skimp on features. With a 2000mAh battery and a 4.5ml e-liquid capacity, the Nord 4 delivers a satisfying vape all day.
Remember, the best vape kit is the one that suits your needs and preferences. So, whether you're a cloud chaser, a flavor lover, or a cannabis vaper, there's a perfect vape kit out there waiting for you. And as always, your trusted AskVape guide is here to help you navigate the ever-evolving vape market.
Finding Your Local Vape Shop
Now that you've got a grip on the best vape kits, cannabis vaporizers, and how to choose the right vape, it's time to find your local vape shop. But how do you go about it? Let's dive in!
First off, remember that not all vape shops are created equal. Some might offer various products, while others may specialize in specific types. So, it's essential to do some research before you head out the door. AskVape is an excellent resource, providing a comprehensive directory of local vape shops. You can easily find shops near you and check out their offerings.

When visiting a vape shop, don't be shy to ask questions. The staff should be knowledgeable and able to guide you through choosing the right vape. You can also ask for a vape products review, which can give you an idea of what other customers think about the products.



Another tip is to look for shops that offer a good return policy. This is especially important if you're new to vaping and unsure about what you'll like. A shop that allows returns or exchanges can give you peace of mind.

Lastly, consider the vibe of the shop. As a vaper, you'll likely be spending some time there, so finding a place where you feel comfortable is essential. Find a shop that suits your style- a chill, laid-back atmosphere or a more vibrant, energetic vibe.



With these tips, finding your local vape shop should be a breeze.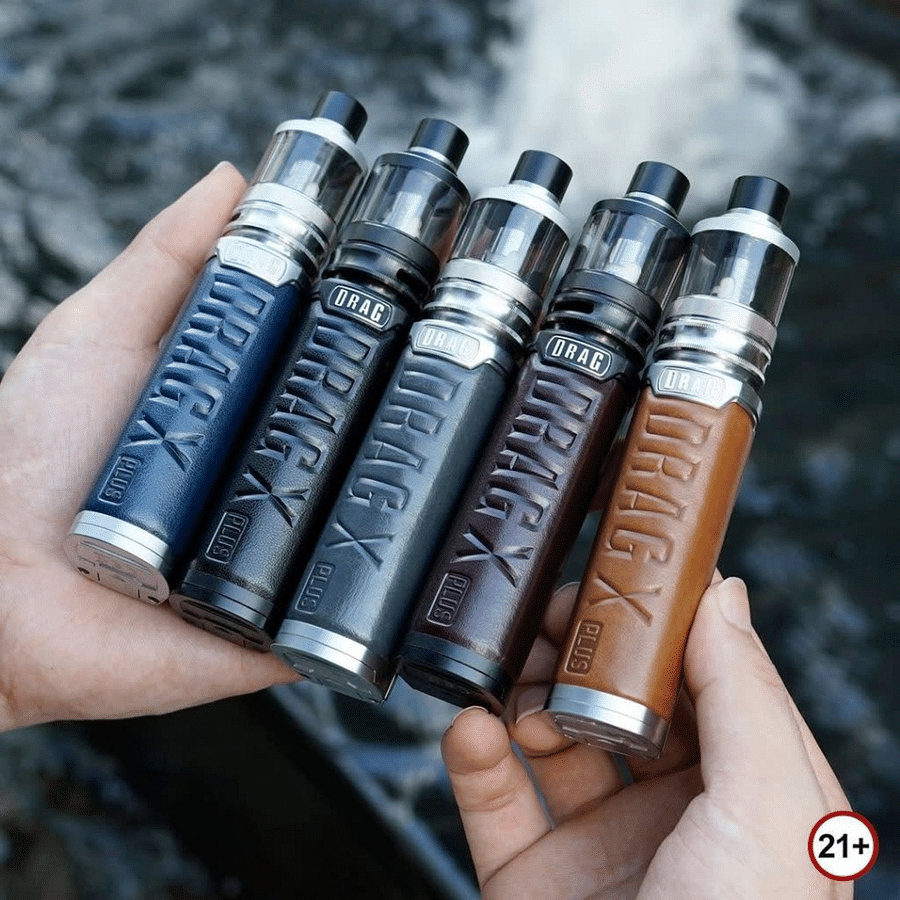 Conclusion
Choosing the right vape starter kit is like finding the perfect companion for your vaping adventure.
By considering factors such as device type, battery capacity, ease of use, and included accessories, you'll be well-equipped to make an informed decision that sets you up for vaping success. Whether you're seeking simplicity or exploring advanced features, the world of vape starter kits has something for everyone.
So, inhale deeply, exhale any uncertainties, and let the journey into vaping begin with a starter kit tailored to your needs!