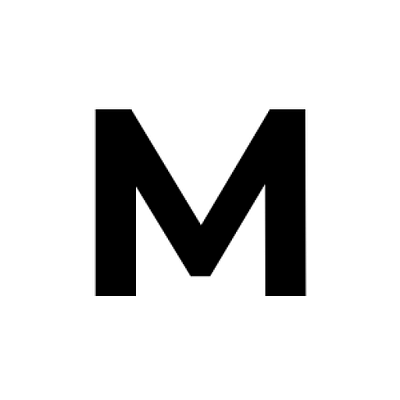 Midnight Market | Vape And Smoke Shop In Anchorage Alaska
Review of Midnight Market | Vape And Smoke Shop In Anchorage Alaska
Location: 411 W 4th Ave D2, Anchorage, AK 99501
Phone: (907) 277-6653
Website: https://midnightmarket.net/
---
Midnight Market is a popular vape and smoke shop located in the heart of Anchorage, Alaska. The shop is known for its wide variety of products and excellent customer service. The store is open seven days a week, with extended hours on most days, making it a convenient option for those who need to shop for their smoking and vaping needs outside of regular business hours.
The shop offers a range of products, including tobacco, cigars, hookahs, vaporizers, and vape bars. Customers can choose from a wide variety of flavors and brands, making it easy to find something that suits their taste and preferences. The store also offers a range of accessories, including pipes, grinders, and rolling papers, making it a one-stop-shop for all smoking and vaping needs.
Midnight Market is known for its knowledgeable and friendly staff who are always ready to help customers find the right product for their needs. Customers can expect a personalized shopping experience and can ask questions and get advice on products from the staff. The store also offers quick visits, making it easy for customers to get in and out quickly if they are in a hurry.
The store is wheelchair accessible, with a wheelchair accessible parking lot, making it easy for customers with disabilities to access the store. The store accepts a range of payment options, including debit cards, credit cards, and NFC mobile payments, making it easy and convenient for customers to pay for their purchases.
Customers can choose to shop in-store or opt for delivery. The store offers in-store shopping, and customers can browse the products and make their purchases in person. The store does not offer delivery at this time.
The store has received numerous positive reviews from customers, with many praising the store's selection of products and excellent customer service. Customers have also noted the store's competitive prices and the fact that it offers a range of products that are not available at other stores in the area.
Overall, Midnight Market is an excellent choice for customers looking for a wide variety of smoking and vaping products in Anchorage, Alaska. With its knowledgeable staff, convenient hours, and competitive prices, the store is a must-visit for anyone looking for smoking and vaping products in the area.
From the business
"Midnight Market, Alaska's home for convenience, Visit us in our local stores located in Downtown Anchorage, Alaska."
Amenities
Wheelchair accessible parking lot
In-store shopping
Midnight Market | Vape And Smoke Shop In Anchorage Alaska Reviews -
291